Lisa's Dance Studio (Marblehead, MA)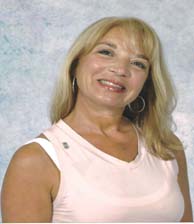 Lisa LaMonica Moretti-Owner/Artistic Director
I love to share my wisdom and passion of dance with my students. I strive to create excitement and offer children a challenge with innovative choreography and performances throughout the year. The child who is fortunate enough to study dance will find his or her entire life enriched by the experience. Lisa's Dance Studio is staffed exclusively with professional master dance teachers. We have a special commitment to provide an environment of professional dance training for all students from beginner to advanced levels. Although our expectations are high, to do something well, we understand that it is important for students to enjoy what they're doing!!!
Joe Istre- Choreographer/Artistic Director for The Nutcracker
Joe Istre's cutting edge,stylized movement and unique approach to teaching combined with his understanding of the art, keep him in demand nation-wide. His performing credits include 42nd St., Chess, Contact, and the Radio City Christmas Spectacular to name a few. He assisted with London's West End production of Hot Mikado, the tony nominated broadway Show Ain't Broadway Grand, and the German version of Beauty and the Beast. Choreography credits include shows for HBO, Midas Muffler, American Express, and Merle Norman Cosmetics. Istre has taught at the International Ballet Festival in Jackson, MI. and had his piece "Come Together" placed on the national arts choreography plan. Joe was chosen as one of the finalist in the Leo's Jazz Dance Competition, and last year his choreography won a soloist the bronze medal at the Helsinki ballet competition. Joe teaches at universities, conventions, and schools all around the country, and at home in the NYC area.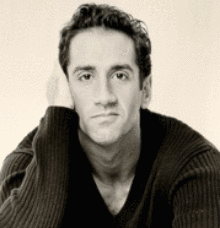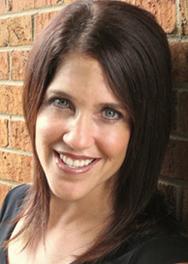 Angie Sellers- Choreographer
A former Disney World dancer, Angie is currently the Creative Director for an award winning Entertainment Company that produces shows for many Theme Parks, Touring shows, and Corporate Events across the country and abroad. She recently was awarded the distinguished "Spotlight Award" as Creative Director of the Year. She has directed and choreographed many Industrials, Professional Basketball dance teams, and Television Specials including NFL halftime shows. As a producer, Angie has opened shows in both Branson and Las Vegas. She co-produced and choreographed a live televised special that won an EMMY Award for "Best Special Event". A member of Dance Masters of America, Angie has also established herself as a master teacher and choreographer. She is passionate about sharing her love of dance and travels with many organizations, judging and teaching conventions across the United States.
Shauna Whalen- Dancer/Choreographer
Shauna Whalen has been in dance since the age of five. She was the recipient of numerous awards and scholarships throughout her years as a dance competitor. Shauna is a member of the Dance Teachers Club of Boston teacher training program. Was the first student to receive a Dance scholarship at the Roger Williams University dance program. She has also trained and studied at the Rhee Gold Dance Life Teachers Conference in Phoenix Arizona. Shauna has performed in the 1996 Olympics in Atlanta with Karla Pattavinas Dance Academy. She danced for the Aspen Santa Fe Ballet Company. Shauna is currently dancing for The North Shore Dance Alliance with The North Shore Civic Ballet Company. Shauna's love for dance has transcended to her students through her commitment and dedication. It is evident in the many special awards her students have received throughout her years as an instructor. Shauna's passion and love for the Art of Dance is evident in her teaching and choreography.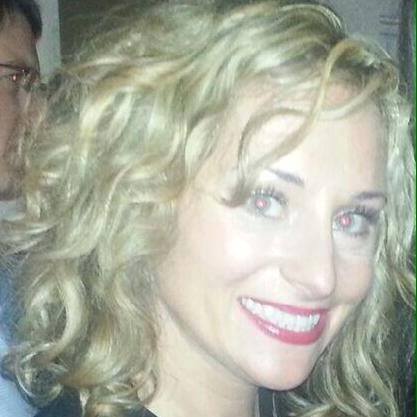 Home Studio New Studio
136 Village St. 46 Tioga Way, Suite 330
Marblehead Marblehead
781.639.4424(H)
781-631-7778(T))