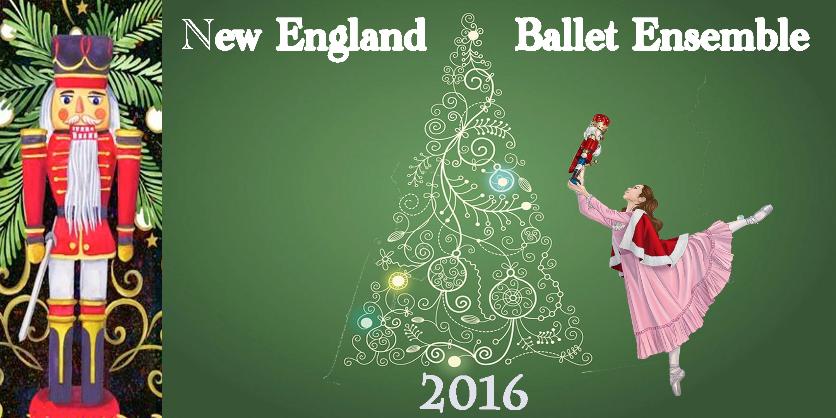 NEW ENGLAND BALLET ENSEMBLE
Onward to celebrating our 25th Season!
Performances of the Nutcracker will be on the weekend of December 17th-18th this year!
We're very excited to get started!!

**Our 2nd Nutcracker and Open Auditions are on Saturday, Sept. 24th**
11:15a-12:15p Open Auditions for any other dance students wanting to join our cast
12:15p-1:00p Nutcracker parent Meeting

All Nutcracker fees are due at Meeting!



All Nutcracker registration fees are due at Auditions. Times TBA.

Rates are $275 LDS students and $200 for LDS 5 yr old dancers and only doing 1 dance

$300 for outside dance studios and $250 doing only 1 dance



*Participation fee is non refundable and non transferable*and due at Auditions!



Please contact Ms. Lisa for any additional info at Home Phone: 617-639-4424