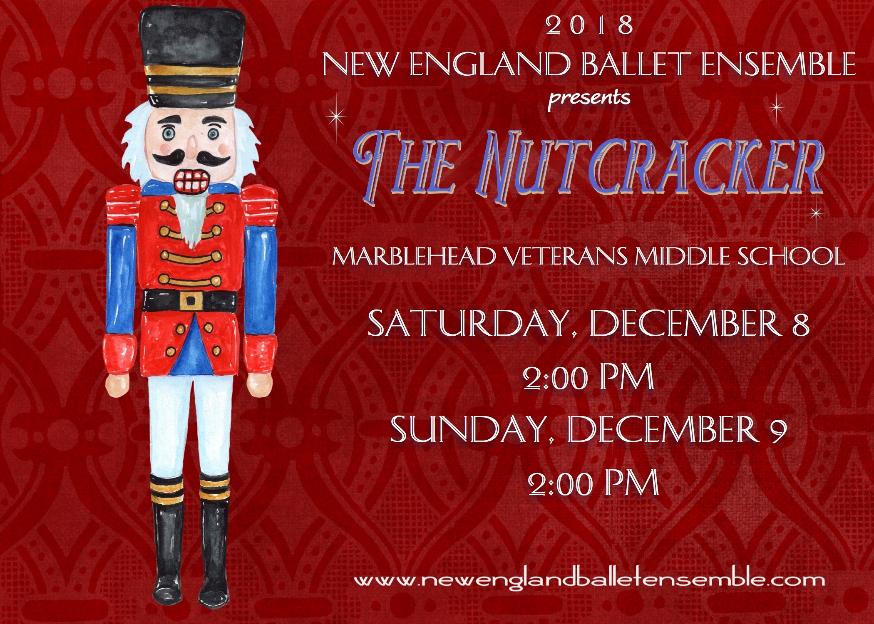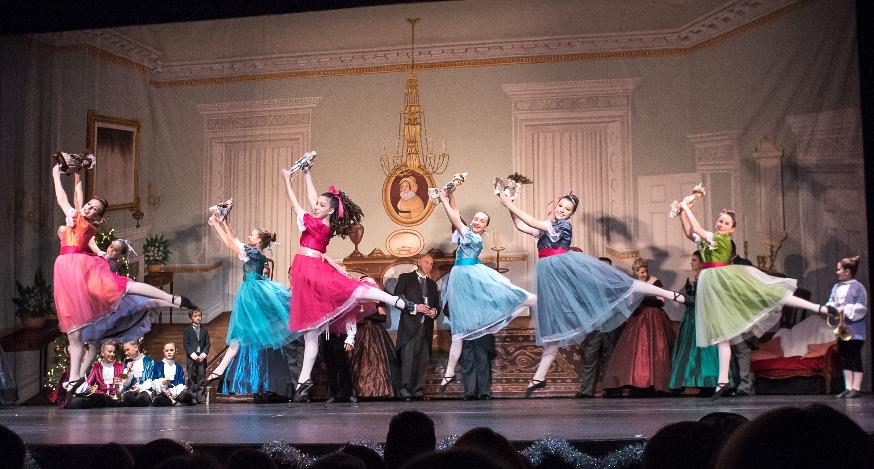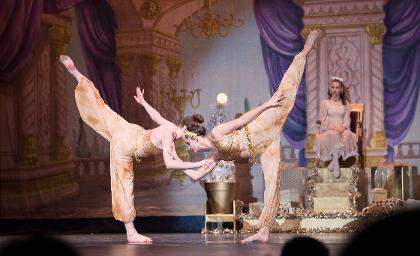 The magic enfolds as the clock strikes midnight on Christmas Eve.
After an evening of dancing and entertainment, follow Clara on her enchanted journey and witness the characters come to life.
This beautiful holiday classic is filled with magnificent scenery, stunning costumes and the amazing music of Tchaikovsky.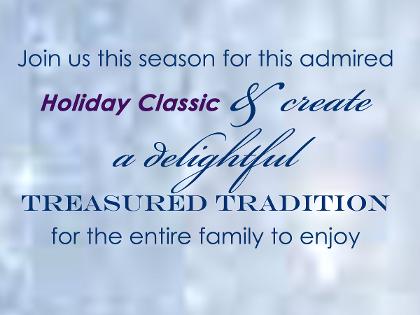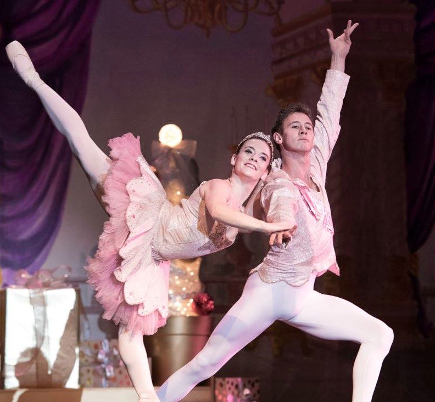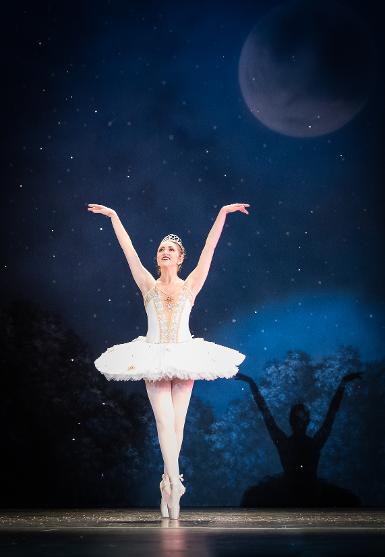 2nd Auditions
Kids in Motion Students and Outside studios- Audition Placement
(See Cast Family Info for tuition details)

Saturday, September, 22nd 2018
11:00a-11:45a
See you then!!

Come and join us for all the fun and excitement and be a part of this magical classic production!

With questions or comments please call

Lisas's Dance Studio, Marblehead
(H) 781.639.4424

(Tioga Way) 781.631.7778

(Cell) 781.367.7731