NEW ENGLAND BALLET ENSEMBLE
Celebrating our 23rd Season!
Showtime-Saturday, December 12th, 2015 at Marblehead Veteran's Middle School
2 shows - more info to come
Auditions will be held on Sat. August 22nd, 2015
Outside Auditions are on Saturday, Sept. 19th
Rehearsals will begin the weekend of the 19th
NEBE presents "October Delight" on Friday, October 23rd at the Tedesco Country Club at 6:30p!
This year NEBE will host a festive gala and auction as well as a night filled with October delight. This ticketed adults only event will feature hors d'oeuvres, drinks, and a cash bar to compliment the silent auction and raffle.
Additional information will be provided at a later time. Don't miss out! It is sure to be a memorable 23rd season celebration.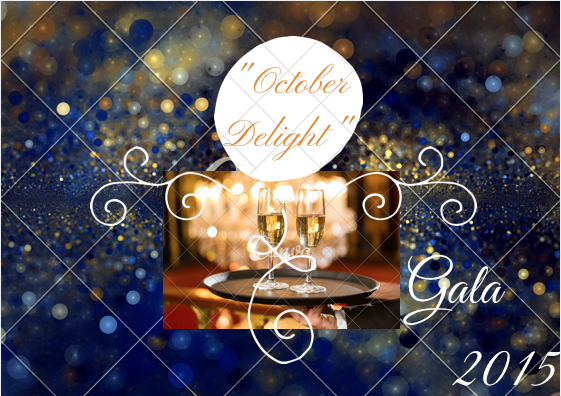 Come and be a part of our magical holiday production of "The Nutcracker."
Please contact Ms. Lisa for any additional info at Home Phone: 617-639-4424
Links for tickets will be available here.