Celebrating our 30th Season of NEBE's performance of
"The Nutcracker."
New England's Magical Holiday Showcase 2022!!
The performance will be at Marblehead Veteran's Middle School on Sunday, December 4th at 2:00p!!

Ticket Sale is at 46 TIoga Way on Sunday, November 6th at 10:30a-2:00p. After that online ticketing starts on Monday, November 7th at 9:00a. Just go to the Parent Info at the top of the page to purchase tickets online.

To purchase tickets for our 2022 production of "The Nutcracker" touch the Parent Info button at the top of the page! Online Ticketing will start on Monday, November 7th at 9:00a!! Don't miss out purchase your tickets now!!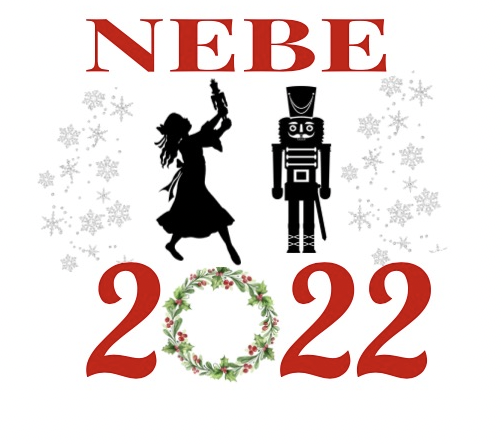 Take a look at our 2019 Production of the Nutcracker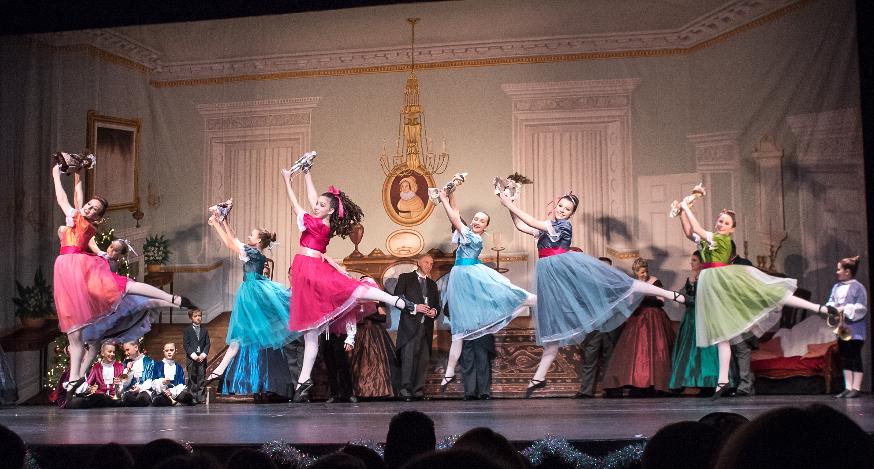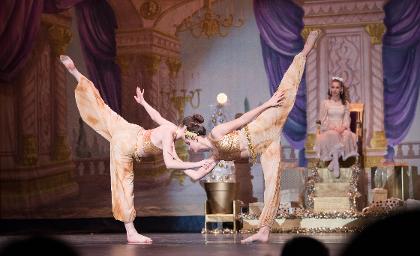 The magic enfolds as the clock strikes midnight on Christmas Eve.
After an evening of dancing and entertainment, follow Clara on her enchanted journey and witness the characters come to life.
This beautiful holiday classic is filled with magnificent scenery, stunning costumes and the amazing music of Tchaikovsky.


With questions or comments please call

Lisas's Dance Studio, Marblehead

(Tioga Way) (781-631-7778)

(Cell) (781-367-7731)